Support Our Local Businesses!
Sugar Free & Keto
Baked fresh! These local bakeries are serious about delivering fresh goods. We are dedicated to providing our community with real wholesome food. For market schedules go to "more information" & select your market. PLEASE FOLLOW THESE SIGNS TO KNOW WHAT IS AVAILABLE AT YOUR MARKET: 🍅 Canon City * 🍏 Beulah Valley *🍊 Black Forest Emerge * 🍇 Black Forest Meadery * 🍉 Westcliffe Wellness Center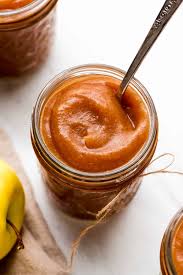 Fresh Homemade Apple Butter made with stevia. Perfect for keto & diabetic diets.
Website and Online Farm Store Powered By
Eat From Farms